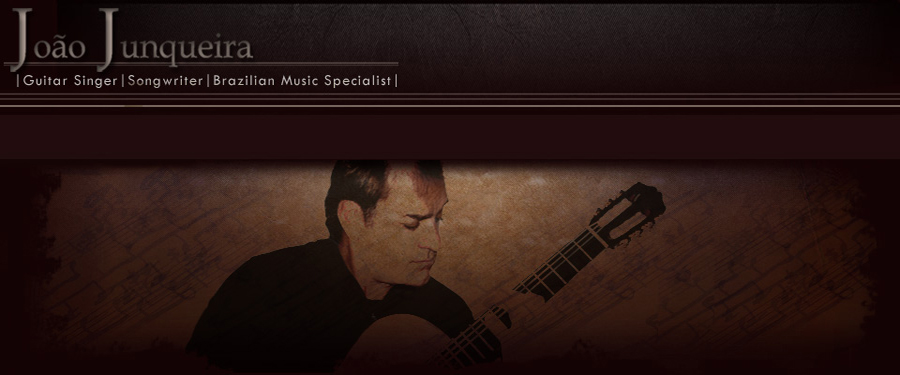 Thanks for visiting my new site!
I am excited to share my music with you. Hope you enjoy it.
Thank you for your support!
" Album: Sympatiko | Desvendando "




GUITAR CLASSES (Private and Group):
João has been teaching guitar lessons for thirty years (all levels and to all ages).
For more information, contact:
joao@joaojunqueira.com